Are you craft impaired? Do you dread the words craft project? I am here to help!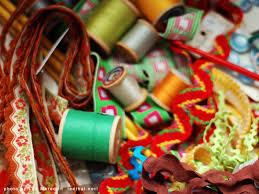 I'm Jaclyn Connell originator of JoRiGinalsinC the site where craft tutoring is found. I offer the service of buying the supplies and helping your child with their school art projects that they need to do at home. A history diorama,a science poster or something else requiring an artful flair I'm the one to call.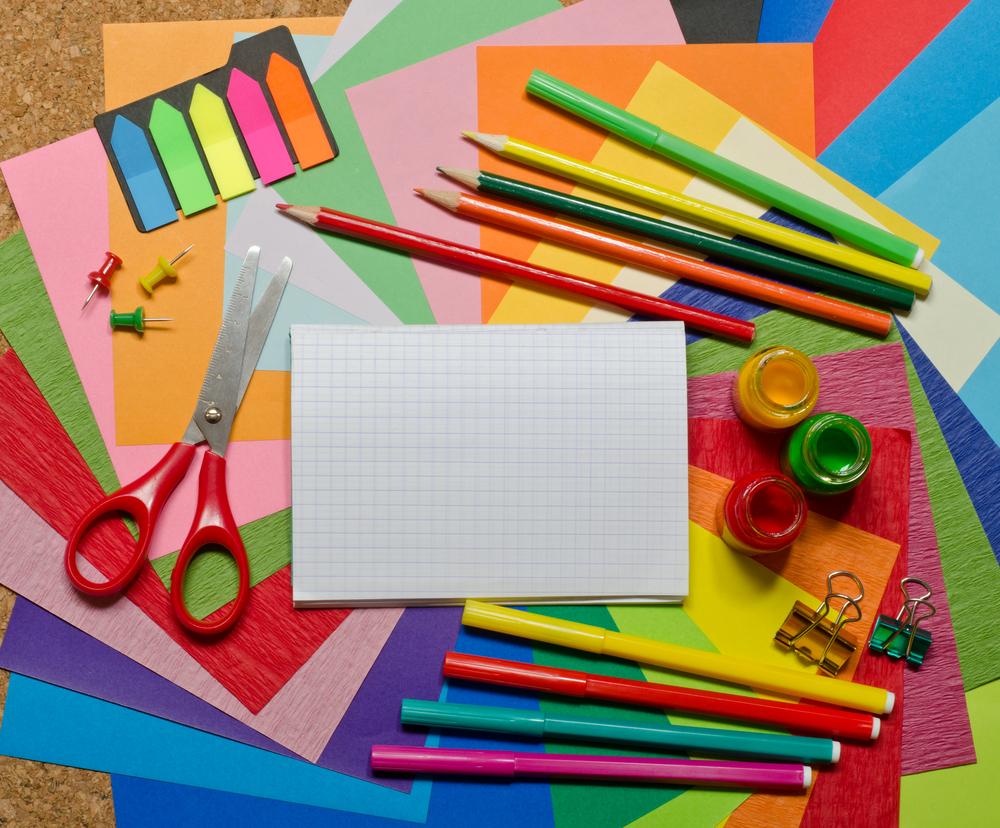 SPECIALIZING IN
Ladies Nights
Crafting parties
Special orders
one on one crafting sessions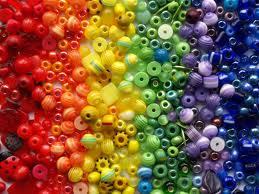 About Me
I am a mom. I have a BFA in Art Therapy from TCNJ. I worked as an Activities Therapist at Daughters of Miriam Center for the Aged and have been a life long crafter. My favorite mediums are paint and paper.